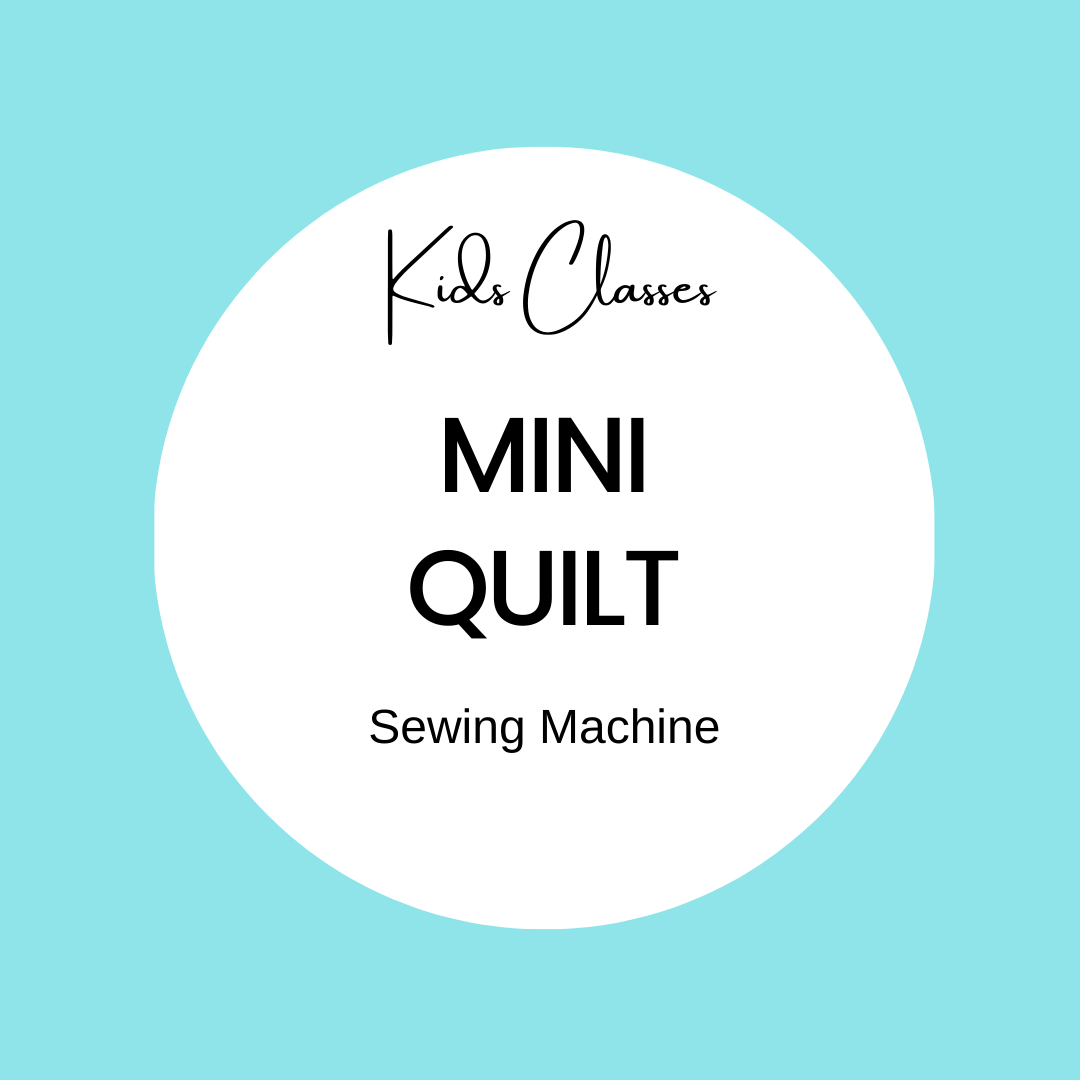 Hexagons Mini Quilt
A cool class to add to your child's sewing experience whilst learning some absolute basics of quilting. Not to mention the perfect artwork for their bedroom!
Children must have completed Absolute Beginners, Quilted Cushion & Fabric Baskets!
Main fabric, backing fabric, quilt batting, hexagons, invisible thread, white hanger and pegs are included.