About our KIDS Classes
TYPES OF CLASSES
HAND SEWING
Start your child's passion to become a Sewist by introducing them to the world of Hand Sewing! We learn how much thread to cut, thread the needle, practice tying knots, lean running stitch & overstitch. Felt shapes are prepared for your child to stitch & stuff. This class is for ages 5+. It is preferred older children attend before booking sewing machine classes, sewists need hand sewing too!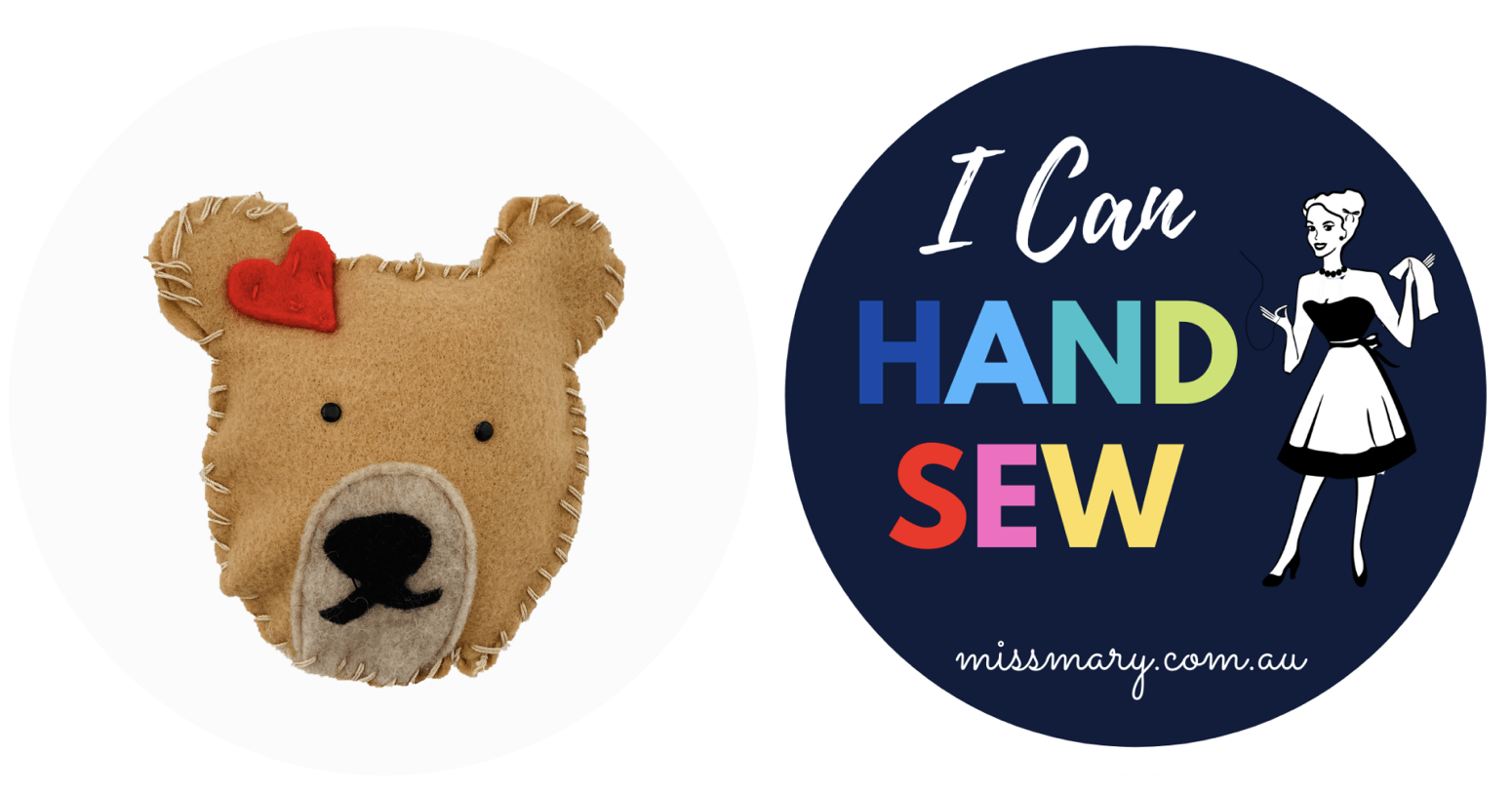 JNR SEWING CLUB
This class is for young children wanting to try their hand at sewing. The children will have the opportunity to sew on a sewing machine assisted, as well as have a go at some hand stitching. We will have some projects available but this class is also encouraging of children making their own designs of small items. They can draw patterns, cut fabric, add trim, fill with stuffing, whatever takes their fancy. This class is for ages 5+.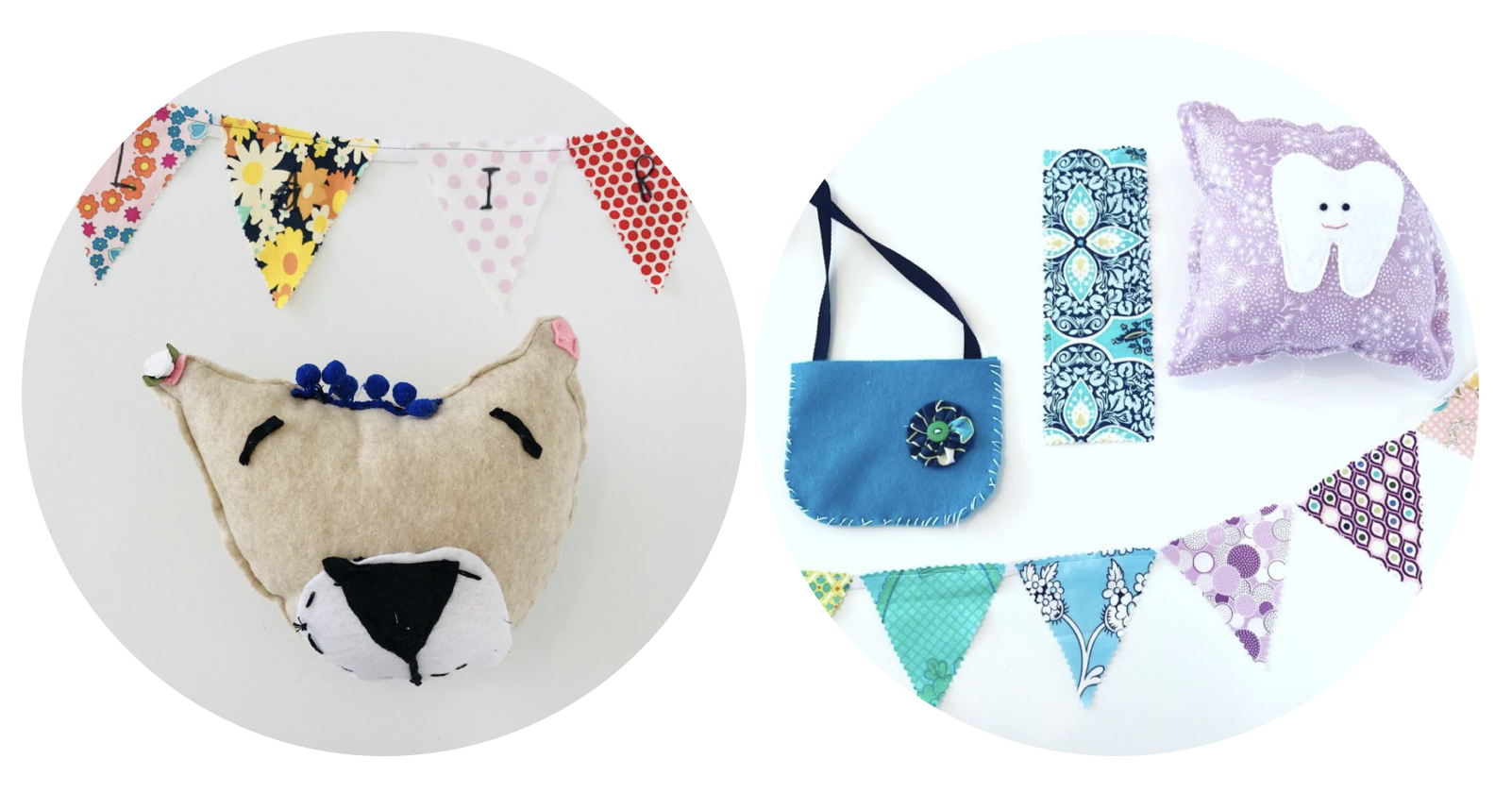 OTHER CLASSES...
A range of other classes are often on offer including the overnight bag, t-shirts, tops, dresses, mini quilts and softies.