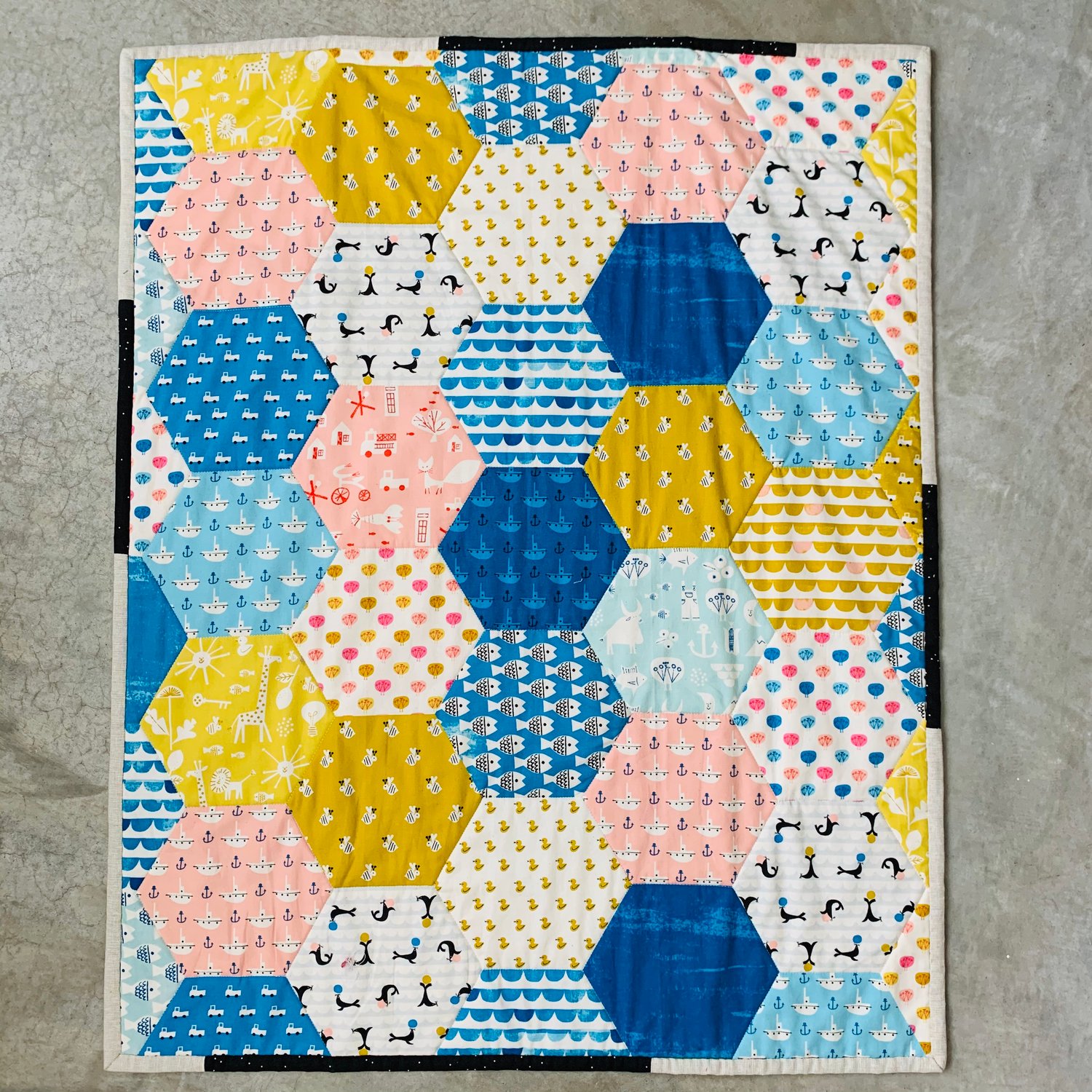 $
100.00
AUD
—
Coming soon
Quilting for Absolute Beginners Online Virtual Course
Join us for this live online class on how to quilt for beginners.
A simple pattern to get you started quilting. This pattern is made up of a feature fabric, choose something you love. On the other side there will be strips of fabric, prairie points and a splash of your feature fabric.
Classes are fortnightly, 7:30pm - 9:00pm.
Start date for Term 3 will be announced soon.
Lesson 1 - Cutting & preparing your fabric
Lesson 2 - Piecing
Lesson 3 - Bringing it all together
Lesson 4 - Quilting
Lesson 5 - Binding
The pattern is not included in this price.
Please see full details, including what you will need over on the website www.missmary.com.au/classes-timetable